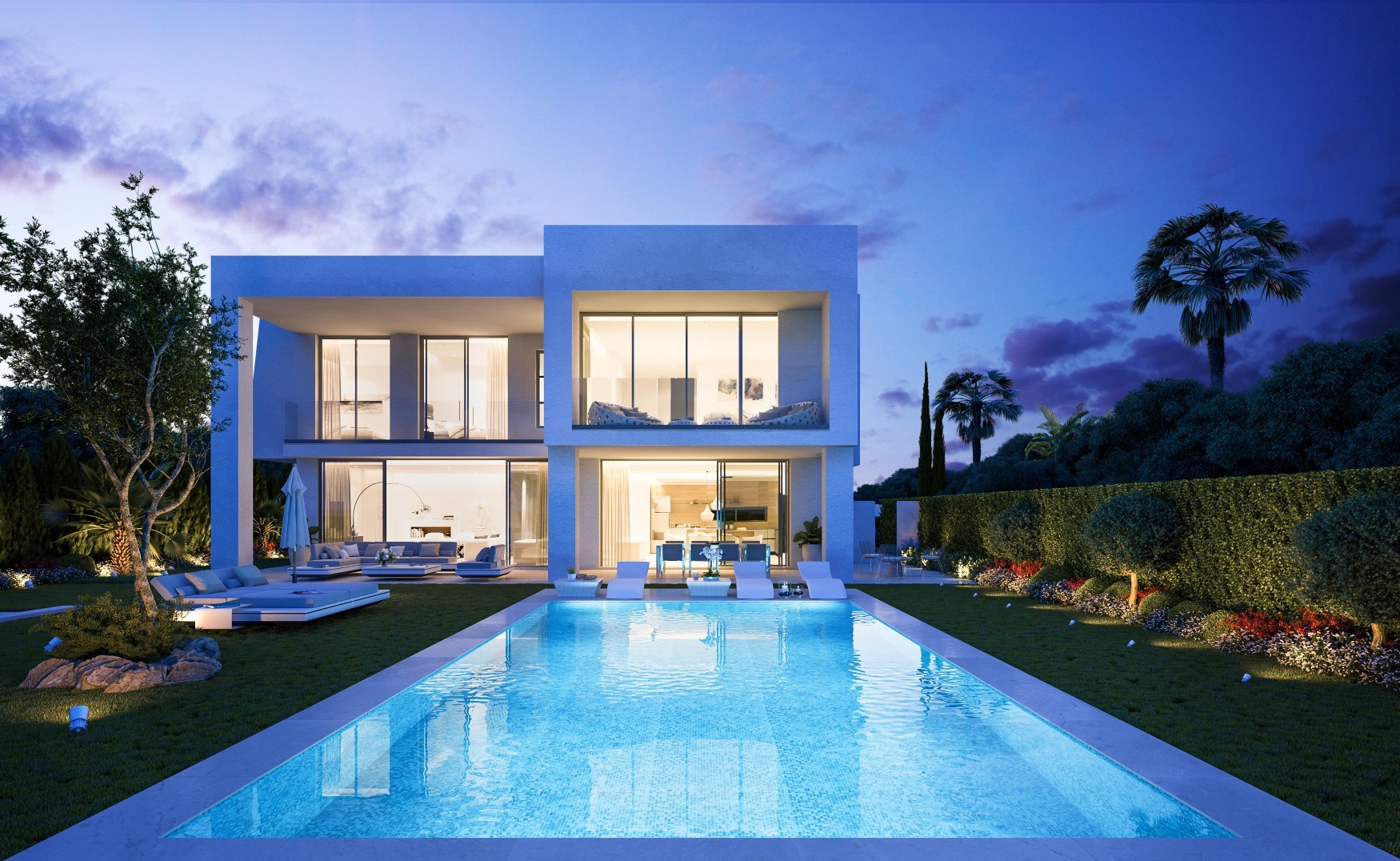 4 Bedroom VillaWW463
Marbella€1,200,000$1,200,000£1,024,152
Marbella Villa€1,200,000$1,200,000£1,024,152
4 Bedroom , 4 Bathrooms WW463
A choice of 20 Signature 5 bedroom villas on Santa Clara Golf, East Marbella. You are free to personalise the decor, layout, entertainment and cinema systems of these luxury homes. A superb development in a perfect location.
21127
more properties found
looking for something particular?
try our
property finders service!
Cant find what you are looking for? – just complete this form